Mini Robots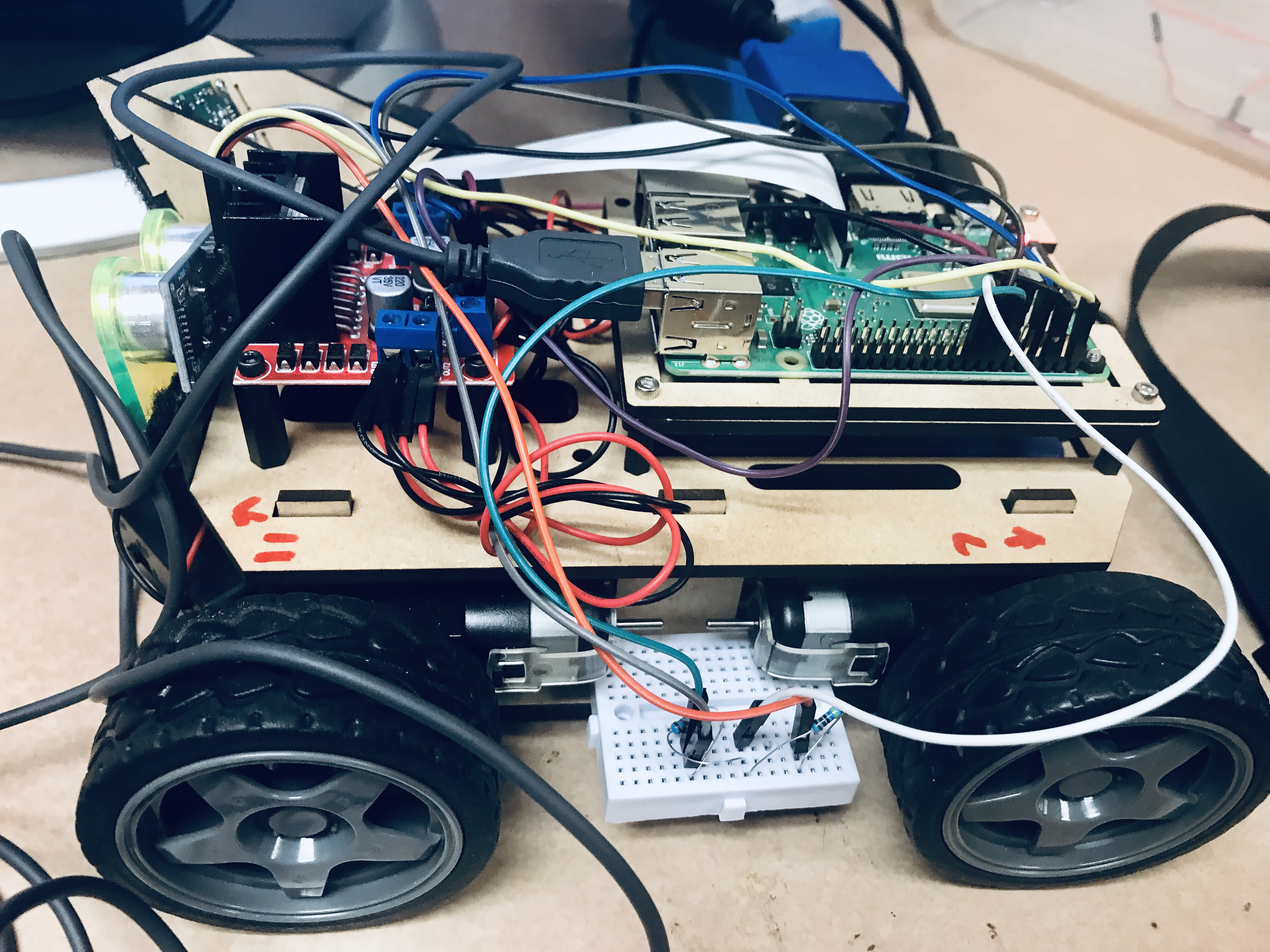 This year, KnightKrawler students developed a Mini Robot building and programming lesson. The goal of this project is to show students how easy it is to create a simple robot. We also wanted the project to be something students can easily create from home. These robots are cheap to build (the battery is a portable phone charger!) and are programmed in Python on a Raspberry Pi. Below are links to instructions on creating these robots:
PDF instructions for building and programming the robot.
PDF instructions on coding and wiring.
If you have any further questions on our mini robots, or would like us to demo at your school, please contact us at info@team2052.com